Digital Marketing That Works For Your Business

We are an international digital marketing agency specializing in lead and revenue generation for small-mid sized businesses. We have helped numerous businesses become brands with expert strategies. Being a Google partner, our campaigns give tremendous value to firms over the long term as they continue to reap the benefits of online advertising. While you're running your core business, we save your time by running digital marketing campaigns that deliver consistent results.
Million Dollars In Online Sales Generated For Our Clients
% Is the Average ROI We Achieve On Every Campaign
Businesses Across Four Continents Rely On Our Marketing Expertise
% Increase In Number Of Direct Leads For B2B Clients
What We Do
We work for your profit. We specialize in connecting data to help make brands more profitable, shareable, and valuable. Satisfaction, that you require!
We Drive Digital Performance
CONVOMAX is a digital marketing company helping businesses to effectively and successfully use the internet to generate exponential revenues, heightened brand awareness and intensify customer engagement. We love to blend our intelligence, creativity and expertise in the digital space to deliver financial value to our clients.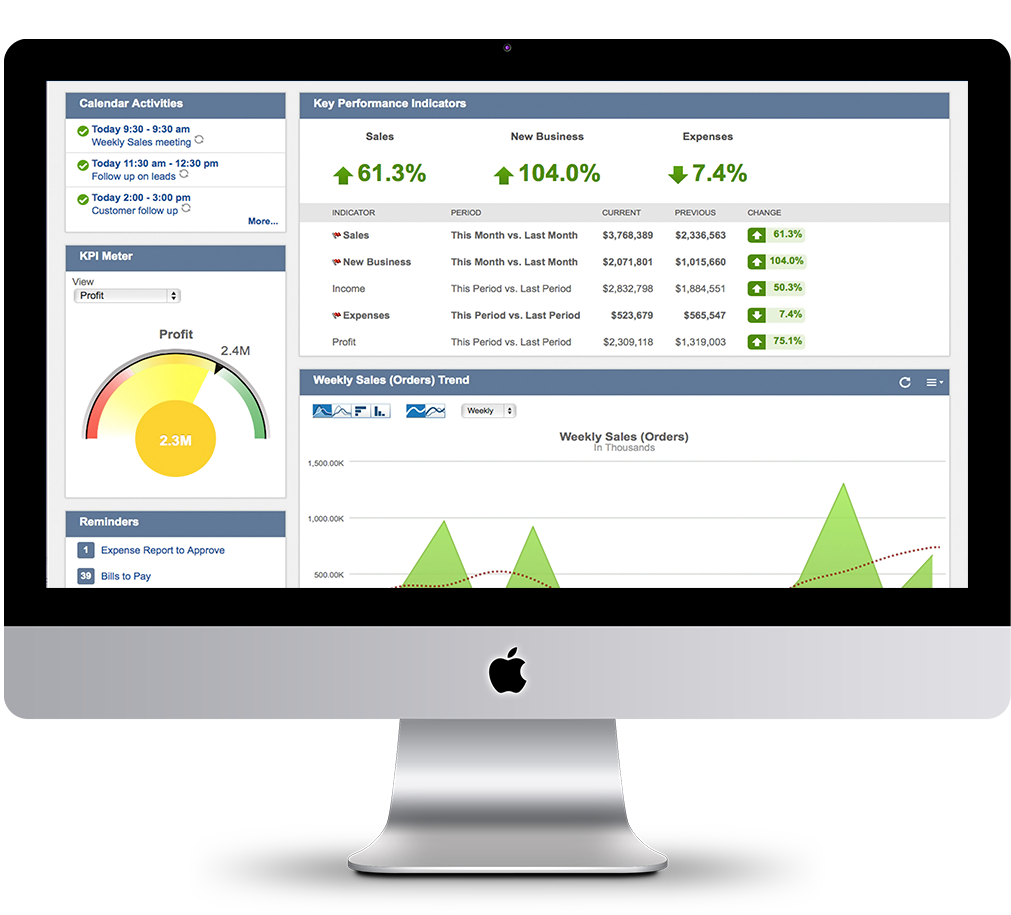 "Convomax has been handling our SEO and marketing right from the start. Their dedication, out of the box thinking abilities and problem solving skills are top notch. Convomax has been instrumental in getting us good rankings in search engines and their SEO efforts have literally multiplied the traffic to our website by many times."
"Convomax completed this short continuation of our previous project and we are very happy, both with their professionalism and with the overall results. We will enjoy the fruits of their labor as they have worked with respect to Google's wish to favor authoritative sites. Even with the Penguin Update, our position improved considerably."
Chris S
London, UK. E-Commerce Store.
"Save yourself some time, everyone: have this company handle your project. You won't find a more responsive, more detail-oriented agency. I will, without question, use them on future projects as well as ongoing maintenance on my current one. Great experience."
What makes us special?
We make workable marketing strategies that catalyze the growth of your small-mid business and help you reach up, far and wide.