CUSTOMER-FRIENDLY BUSINESS WEBSITE
An occupied business owner cannot notice the numerous simple and complex issues that negatively affect his/her website. These issues should be addressed to make marketing strategies more productive.
From ease of access to relevance, only actual users can provide an in-depth review of your website as against automated audit tools. We only believe in human evaluation and our comprehensive manual website audit works for your advantage. We are happy to share our knowledge with you by providing everything you need to know about monitoring and maintaining your website.
At Convomax, we audit your websites with a simple 2-step approach:
1) We put ourselves in the place of an end user to determine the responsiveness, and list all the shortcomings in navigation, design, content and usability of your website
2) Using our analysis, we offer personalized expert solutions that optimize your website to give positive outcome in terms of improved overall performance of your online business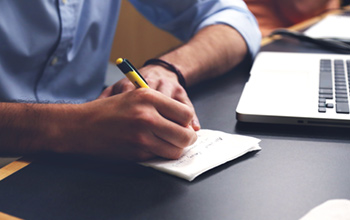 In Depth Manual Review
Indepth Keyword Research
Analyzing the website architecture
Market Segmentation and Business Reach
Identifying website speed & usability issues
Thorough Content analysis
Website Code Analysis
Identifying 404's, dead pages and non indexable pages
Identifying potential SEO bottlenecks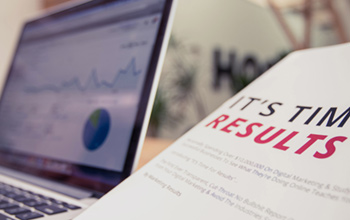 Customized Reports
Insights on effective keyword planning
Professional website architecture
Title and description optimization across the website
Steps to decrease load speed
Elimination of web page errors and dead pages
Expert advice on relevant website content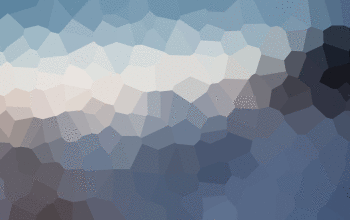 Assistance
Optional support in fixing website issues
User friendly content with high engagement rate
Execution of skilled keyword planning
Better organic search rankings
Improved efficiency of website architecture
Optimized overall webpage indexing
Its takes about 7-10 days for a complete audit. However for smaller websites we usually complete the audit within 3 days.
The Audit contains the following reports
Website Usability report
 Indepth SEO report
 Competition Analysis
 Strategic Marketing Insights
Everything to need to lay a solid foundation for further growth.
An extensive website audit will fix your website in a way that it gets you more conversions as the design, layout, calls-to-action and landing pages of your website are optimized. Further, keeping in mind the end user, you will have unique content on your website that would provide an enhanced usability. With better SEO and improved organic search visibility achieved due to a website audit, your business is bound to flourish.
Expertise
You benefit from our experience in working with some of the biggest names in the industry. From local businesses to Nasdaq listed, We've been there and done that.
Cost Effective
We believe that advertising doesn't have to be always expensive. We create & execute profitable online campaigns that fit within your advertising budget and exceed your expectations.
Commitment
We are committed to your growth. When you work with us, You will realize that we are not merely a vendor but an extension of your marketing team.