Conversations To Conversions
In the ever expanding world of social media, it is difficult for small businesses to reach out to their prospects. A full-fledged social media presence will help you get to know your customers and clients from around the world, thus making them trust your brand.
With the right combination of creativity, research and expertise, we build an exceptional social media presence for your business right from scratch.
We dig deep into the kind of business you do, your target audience and your customers' demographics to devise engaging data-driven social media strategies that give your business a great deal of online exposure.
We don't just get you 'Likes', we create unique social media campaigns that get your audience thinking, talking and shopping!
Target
Extensive product or service line analysis
Defining your target audience
Gathering inputs for creation of an engaging campaign
Creating blueprints for an effective social media strategy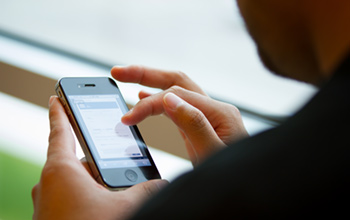 Engage
Creating Social Media identity across various platforms
Enabling business geo-tagging and check-ins
Developing interesting and relevant content from social trends
Increased engagement rate via more brand mentions
Increase brand following and reach out's
Increasing community participation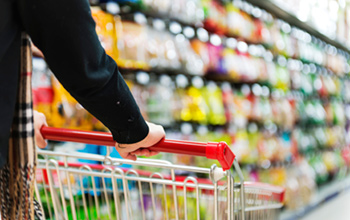 Convert
User generated content for increased relevance
Quality Lead-generation via effective paid ads targeting
Increased conversions using custom landing pages
Expertise
You benefit from our experience in working with some of the biggest names in the industry. From local businesses to Nasdaq listed, We've been there and done that.
Cost Effective
We believe that advertising doesn't have to be always expensive. We create & execute profitable online campaigns that fit within your advertising budget and exceed your expectations.
Commitment
We are committed to your growth. When you work with us, You will realize that we are not merely a vendor but an extension of your marketing team.